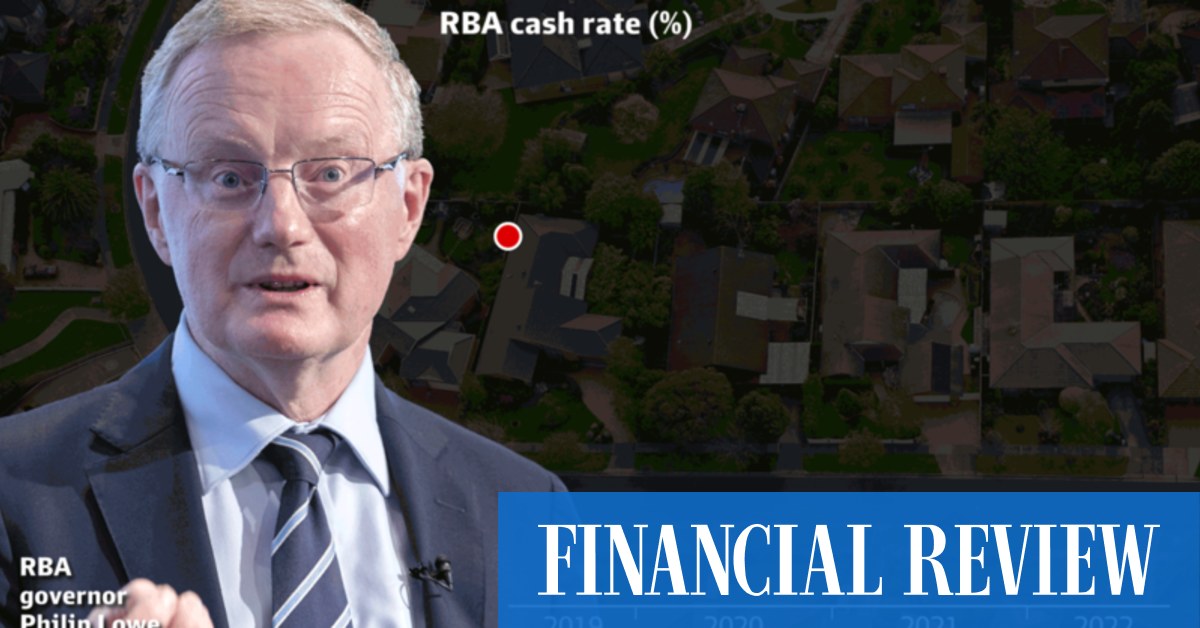 RBA raises interest rates to 2.35%, more to come
Dr Lowe said inflation is expected to rise further in the coming months before peaking later this year.
"The expected moderation in inflation reflects the ongoing resolution of global supply issues, recent declines in some commodity prices and the impact of rising interest rates."
He said the unemployment rate is expected to fall further in the near term, before rising as economic growth slows.
"The board expects to raise interest rates further over the coming months, but it's not on a predefined trajectory," Dr Lowe said.
Markets expect the spot rate to reach 3.2% by the end of the year, before peaking at 3.8% in July 2023.
Following Tuesday's decision, a household with a $750,000 mortgage will see their monthly mortgage payments rise by $216 from August and $922 from May, when the RBA raised rates for the first times since 2010, according to RateCity.
Households managing a $1 million mortgage will have to find an extra $288 a month after the latest rate hike. Monthly repayments on a $1 million loan are now $1,229 higher than in May.
Markets will pay close attention to Dr. Lowe's Anika Foundation annual speech on Thursday, where the central bank chief could signal the bank's appetite to keep raising rates in 50 basis point increments.
National accounts data on Wednesday is expected to show the economy grew another 1% in the June quarter, pushing the annual growth rate from 3.3% to 3.5%.
More soon