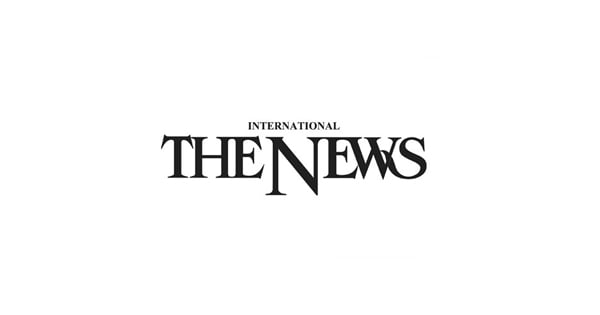 PSIC eases loan conditions for young people (minister)
LAHORE: Punjab Small Industries Corporation (PSIC) has further relaxed the terms of the Punjab Rozgar program so that young people can get easy loans under this program.
This was informed at the 117th meeting of the PSIC Board of Directors which was held on Thursday under the chairmanship of the provincial Minister of Industry and Commerce, Aslam Iqbal. The meeting reviewed the progress of the settlement of small industrial areas and the ongoing projects of the PSIC. Addressing the meeting, Aslam Iqbal said that under the Punjab Rozgar program, easy loans are given to young people who are qualified to start their own businesses. In addition, easy loans are granted for the promotion of crafts and the revival of the cottage industry. Under the PSIC credit program, loans amounting to Rs 45,735 million have been disbursed over the past three years, he added.
The minister instructed to speed up the completion of development works in industrial zones and the colonization of industrial zones would create new employment opportunities. The government of Punjab has implemented a policy of one hundred percent colonization of industrial areas. He said that the work on the creation of the small industrial zone of Gujrat and the surgical town of Sialkot is in full swing. Additional Secretary Industries & Commerce, MD PSIC, Director PSIC and other board members attended the meeting.