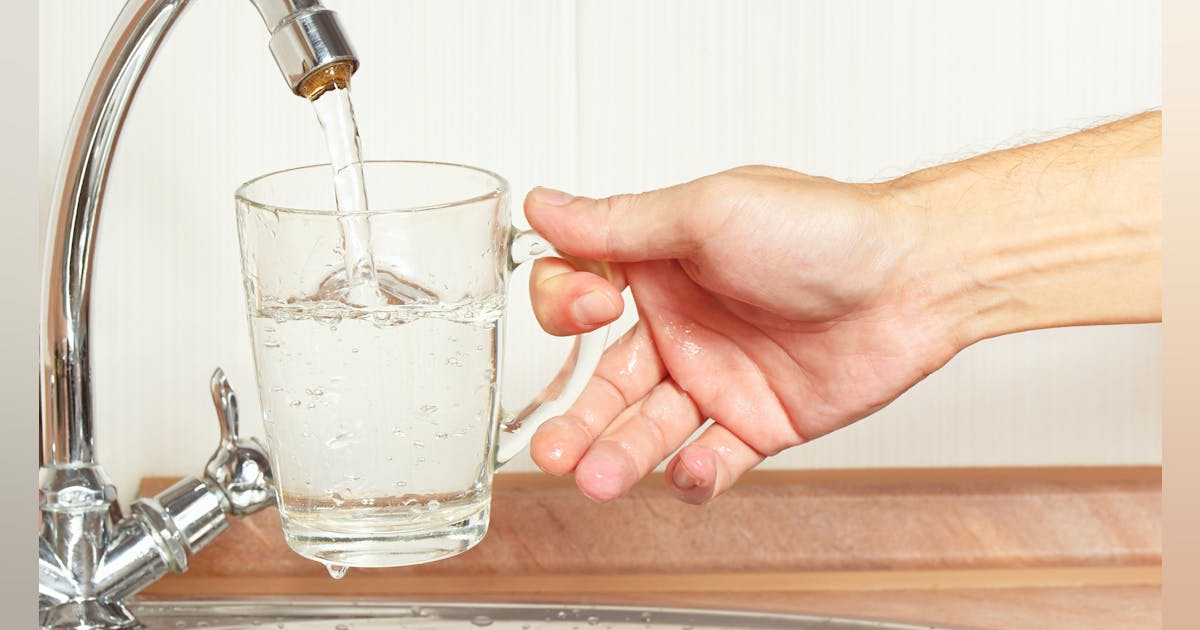 ND grants four SRF loans for water infrastructure
The North Dakota Department of Environmental Quality (NDDEQ) provided four loans for water and sanitary sewer projects to two communities through the state's revolving fund programs in June.
The total funding announced for the projects is $5,160,000. The loans were made through the State Clean Water Revolving Fund (DWSRF) and State Clean Water Revolving Fund (CWSRF) programs.
Big Forks received a $375,000Loan from WSRF to replace residential lead service lines removing a potential source of lead in drinking water. They also received a $1,778,000 Loan from DWSRF for a project to provide potable water to an area north of the city slated for annexation and currently served by undersized lines.
Wilton received a $1,319,000 CWSRF loan and a $1,688,000 Loan from DWSRF for a project that will replace water and sanitary sewer lines in the community. This project will reduce repairs and improve system reliability.
The U.S. Environmental Protection Agency provides a portion of the funding for the SRF programs, which provides loans at below-market interest rates to political subdivisions for financing projects authorized under the Clean Water Act and the Safe Drinking Water Act. SRF programs operate nationwide to provide funds to maintain and improve the infrastructure that protects our vital water resources.