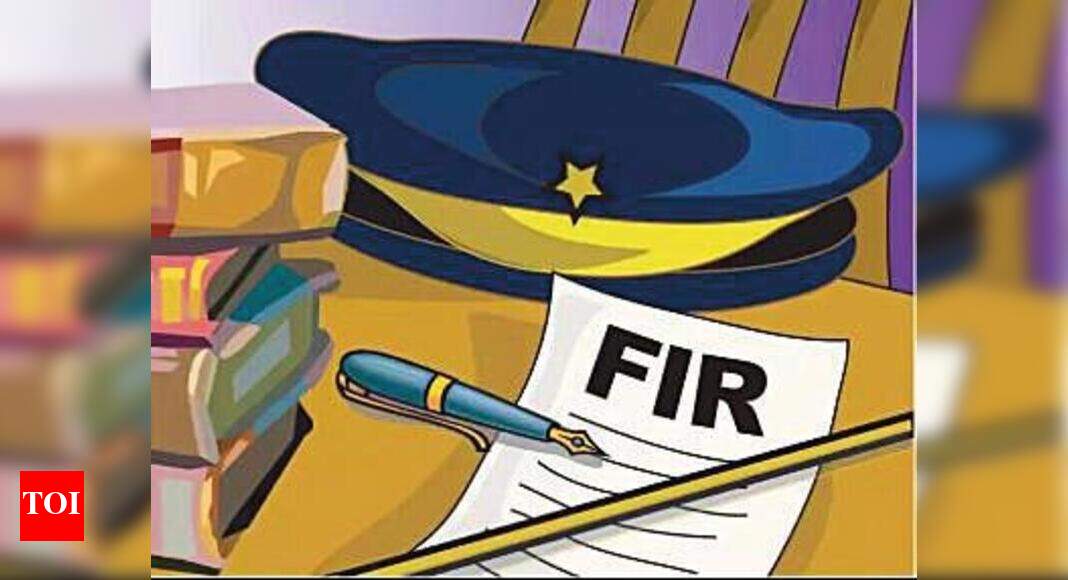 Mumbai: FIR Hotel Company Says Private Bank Officials Changed Loan Terms and Deceived Rs 120 crore | Bombay News
MUMBAI: The director of a hotel group has filed an FIR against some officials of the ICICI bank and an asset reconstruction company (ARC), accusing them of having cheated him by Rs 120 crore.
The plaintiff told police the bank approved his loan application for Rs 351 crore. He then sanctioned Rs 25 crore as the first disbursement and took Rs 15.5 crore as a processing fee and service tax. He got Rs 9.5 crore. Subsequent disbursements ceased, but the bank continued to charge interest.
Vishal Sharma, 48, director of Hotel Horizon Pvt Ltd, has appointed several heads of the bank, ARC firm and others. The FIR, deposited at the BKC police station, was transferred to the economic crimes wing. Niket Kaushik, Head of EOW, said: "The facts are disputed by both sides. Our probe is on.
In 2011, Sharma applied for a loan of Rs 351 crore to build a luxury hotel in Juhu. "The complainant said the bank deducted Rs 15.5 crore from the first disbursement of Rs 25 crore in the first quarter and the remaining Rs 9.5 crore was deposited into the loan account in the second quarter," said a police officer. Sharma told police the bank reported the processing fee as profit in its audit report.
"The complainant said he wanted Rs 65 crore as his first disbursement. However, the bank's management team gave false information that Rs 25 crore was needed for the construction and approved it, "an officer said.
Sharma also alleged that some members of the management committee inserted bogus terms into a revised loan agreement and that her company's assets worth Rs 1,200 crore were mortgaged. Sharma paid interest for a year and stopped because he didn't get the second disbursement in 2013. The bank declared the loan NPA in 2016, police said.
"The complainant told police that members of the management team had submitted a bogus proposal to the credit committee, claiming that his company was prepared to pay the entire outstanding amount of Rs 47 crore. The bank sold the loan to a CRA. The plaintiff said a charge of Rs 120 crore (interest) was placed on his mortgaged assets worth Rs 1,200 crore when they only got a loan of 9.5 crore of Rs. He further alleged that the accused conspired to mislead the company by submitting bogus proposals to the credit committee without notifying the company. We are investigating, "said an officer.
A spokesperson for ICICI Bank said: "The business is failing. The company's previous complaints were dismissed not only by the EOW, but also by the banking ombudsman. We will continue to cooperate with the investigating authority.