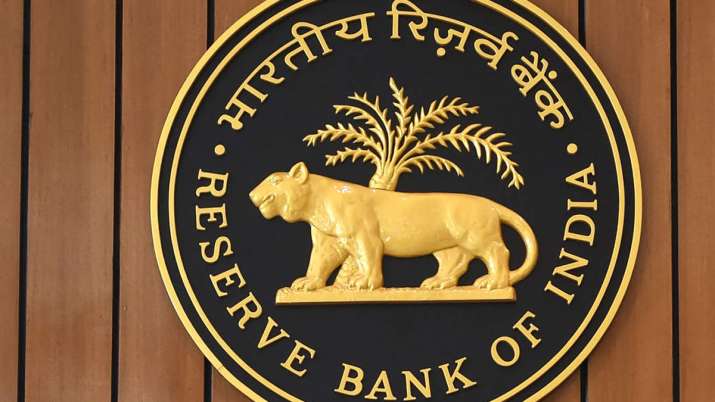 Monetary Policy: Will the RBI maintain the status quo or raise interest rates? Announcement at 10 a.m.
Reserve Bank of India (RBI) Governor Shaktikanta Das announced on Friday that the Monetary Policy Committee (MPC) had unanimously decided to keep policy rates unchanged. This is the 11th time in a row that the RBI has left the repo rate unchanged. Accordingly, the repo rate is 4% and the repo rate is 3.35%.
It was the first meeting of the MPC, led by RBI Governor Shaktikanta Das, in the current fiscal year. The MPC was expected to maintain the status quo on interest rates but change its monetary policy stance amid rising inflation due to geopolitical developments.
Speaking to the media while announcing the bi-monthly monetary policy review, Shaktikanta Das said the members of the rate-setting committee had unanimously agreed not to raise the interest rate.
Over the past 10 meetings, the MPC has left its interest rate unchanged and also maintained an accommodative monetary policy. The repo rate or short-term lending rate was last cut on May 22, 2020. Since then, the rate has remained at an all-time low of 4%.
Latest business news