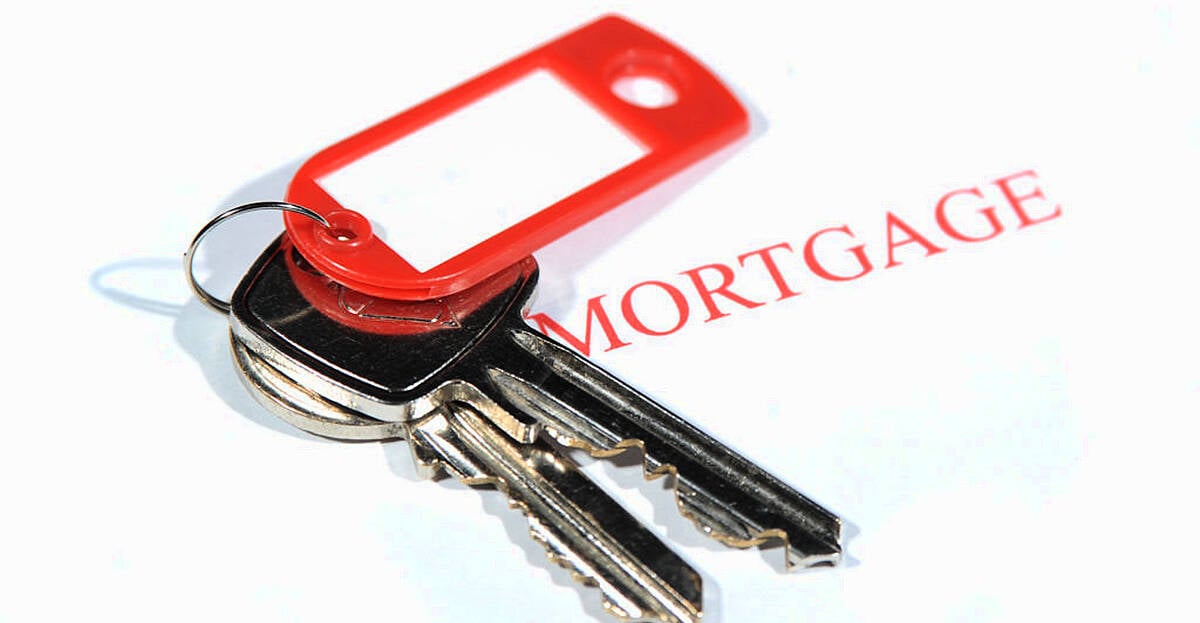 Irish mortgage interest rates double eurozone average
Average Irish mortgage interest rates are double the Eurozone average.
Central Bank figures show the rate was 2.76% in Ireland in January, compared to 1.31% in the euro zone.
The number of first-time buyers opting for variable rate mortgages has declined.
Bonkers.ie analysis suggests they are opting for more expensive long-term fixed rates, due to recent speculation that the European Central Bank may start raising rates.
The website's Darragh Cassidy tried to explain the change and said:
"Mortgage rates have been falling slowly but steadily in Ireland over the past few years. And they are still falling – for now at least. Today's news that the average rate has risen suggests that more first-time buyers could opt for longer-term loans, more expensive fixed rates than before, which is not surprising since there has been talk in recent months of a rate hike by the ECB.
"Rapidly rising property prices could also have an effect.
"Lenders assess their mortgage rates based on the equity in the home or the size of the down payment they have against the loan. This is commonly referred to as the loan-to-value (LTV) ratio. The larger the deposit a home buyer has, the better the rate they will be offered by most lenders.
"However, rapidly rising property prices mean that buyers who previously could qualify for a cheaper rate for those with an LTV of less than 80% are now being pushed into a higher LTV bracket."