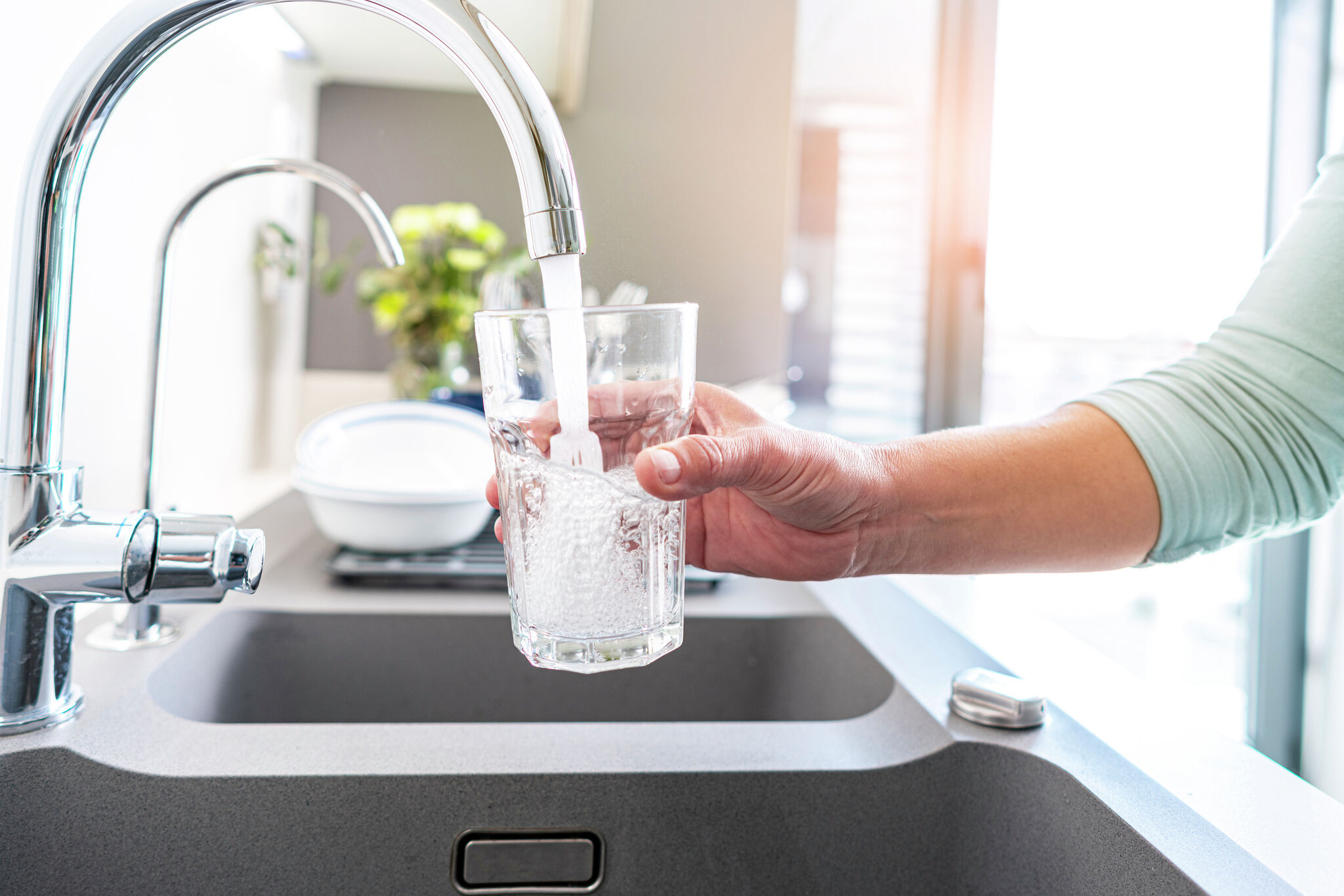 Illinois Environmental Protection Agency provides loans for water supply, groundwater, drinking water and sewer projects
The Illinois Environmental Protection Agency announced the issuance of $182,222,203 in water infrastructure loans to local governments and health districts for the third quarter of fiscal 2022, January through March. .
This round of funding included projects in Madison County, including the City of Highland, which will install hardened sewer line in place, and received more than $2.2 million, including $336,916 in principal rebate. . The Village of Maryville will install sewer lines and manholes, abandoning an existing pump station. The village received $820,984 for the project.