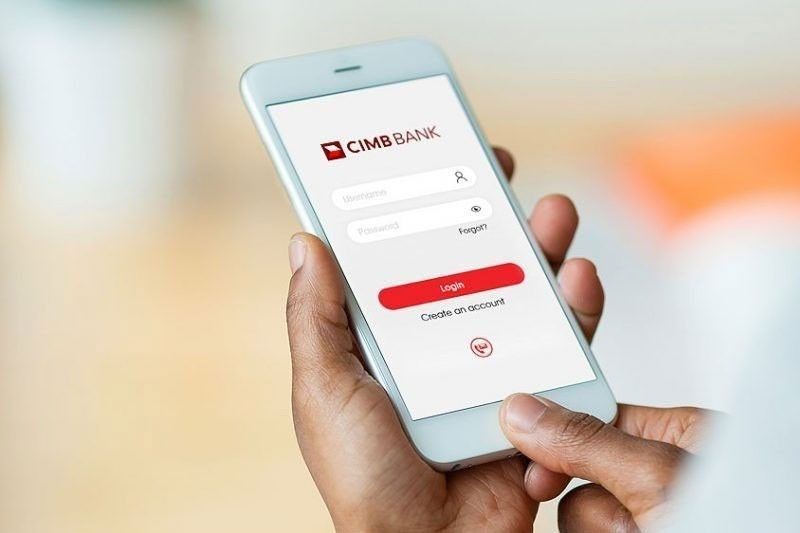 CIMB grants 4.3 billion pesos in low-interest loans
MANILA, Philippines — Digital banking provider CIMB Bank Philippines has extended a cumulative credit limit of P4.3 billion within seven months of launching its revolving credit product.
Last December, the bank launched REVI Credit, the country's first fully digital revolving credit product, for all CIMB customers last December. Under this facility, users can obtain a line of credit of up to P250,000, at interest rates as low as one percent and with no annual fee.
CIMB Bank Philippines CEO Vijay Manoharan said REVI Credit is a revolutionary product that allows Filipinos to have easy and flexible access to credit.
"The next natural step was for us to make REVI also available for online purchases and transactions, particularly as a provider of digital banking services. This is also in pursuit of our mission to drive greater adoption of the in the country, which has always been our goal since we started this journey in 2018," Manoharan said.
This paved the way for the launch of the CIMB virtual card now allowing users to shop online without using a physical card at all online merchants accepted by Visa.
State-of-the-art monitoring and fraud prevention tools and capabilities ensure the safety and security of online transactions covering various e-commerce platforms, food deliveries, travel bookings, among others .
Customers could also only access card details after entering their MPIN on the CIMB Bank Philippines app.
"With the launch of our virtual card, REVI Credit users can do just that. They will be able to make the most of their lines of credit and ultimately use them to fuel their passions and life purpose," Manoharan said.
The CIMB virtual card is available to all REVI Credit users, who would only need to activate their cards on the CIMB Bank Philippines app.
On the other hand, customers can apply for a REVI Credit account through the CIMB Bank Philippines app.
CIMB Bank Philippines, part of the CIMB Group, currently serves over 5.7 million Filipinos and over 1 million lending customers since its inception in 2018.